EVERY WEEK WE HIGHLIGHT OUR FAVORITE PROJECT. VIEW MORE VIDEOS HERE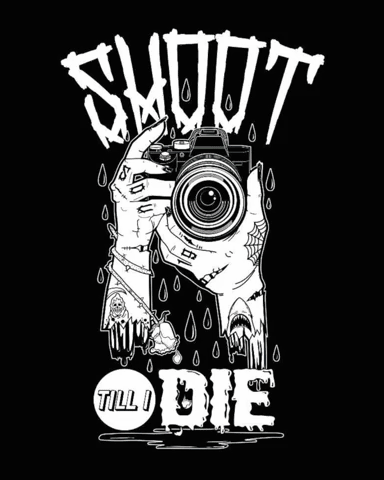 2 Year anniversary tee in collaboration with Tucson-based graphic designer Marcoso, stitched by DJ Century of New Stitch
CAPTURING IMPORTANT MOMENTS FROM WEDDINGS AND quinceaÑeraS TO GENDER REVEALS AND BIRTHDAYS.
BEAUTY-FOCUSED CONTENT IN COLLABORATION WITH LOCAL MUAS, BEAUTY BRANDS & BUSINESSES
Spotlighting lifestyle, culture, and community
Sonny Houston, the visionary behind SDVISIONS, brought his brand to life back in 2016. He branched out from a one man wolf pack to a three-man crew. What started off as just shooting music videos, he manifested into a full video production company with clients in the music, beauty and entertainment industries and collaborations from local to larger scale. No idea is too big or small, nor client too bad or too boujie.
CONTACT US
we take on any project from music videos to weddings and business & product promotion. Aside from our day-to-day clients, we also work with our community through sponsoring, covering and volunteering at locally ran festivals and events.
We offer 4K quality footage, drone services, 3-axis brushless stabilizers, stunning color grading, 24 hour turn-around (upon request) and are available to travel.
Packages including photography, event sponsorship/hosting, and website development are available as well.
Call us at (520) 808-1223
Email us at sdvisionsco@gmail.com
Servicing in Tucson, AZ and surrounding areas!